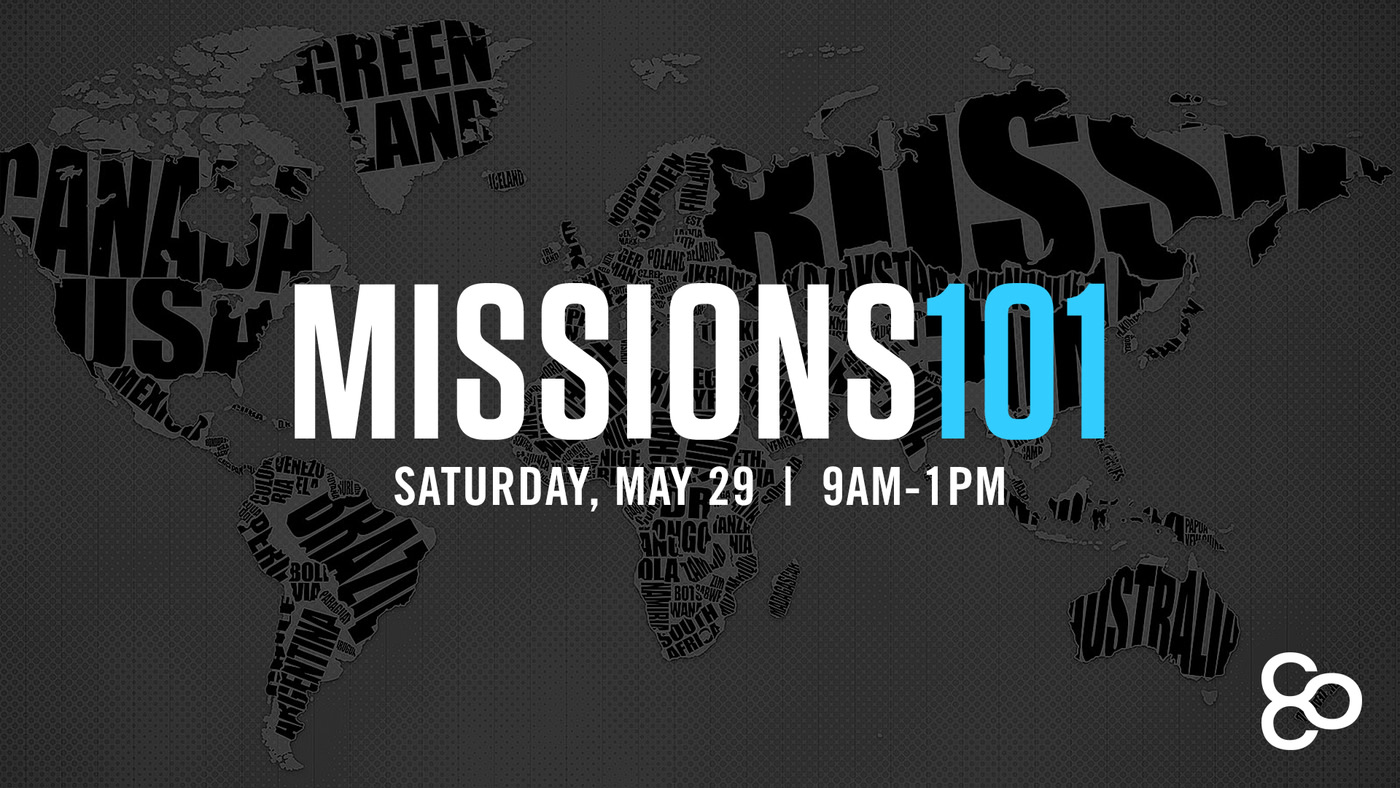 CLASSES: MISSIONS 101
Join us for our next Missions 101 class with Tollie Meggs on Saturday, May 29 from 9AM-1PM.
You are invited to participate in Missions 101 virtually through Zoom on May 29. Missions 101 is Capstone's entry level class that will help you understand the biblical mandate of missions, God's purpose for your life, and how the current state of the gospel throughout the world informs Capstone's strategy as we go to our community and the world with the saving hope of Jesus. This class is required for any planning to travel on mission with Capstone teams, but is also very beneficial for any member/attender of Capstone.
Once you register, you will be a sent a link that you can utilize on May 29 to join the Missions 101 class through Zoom.