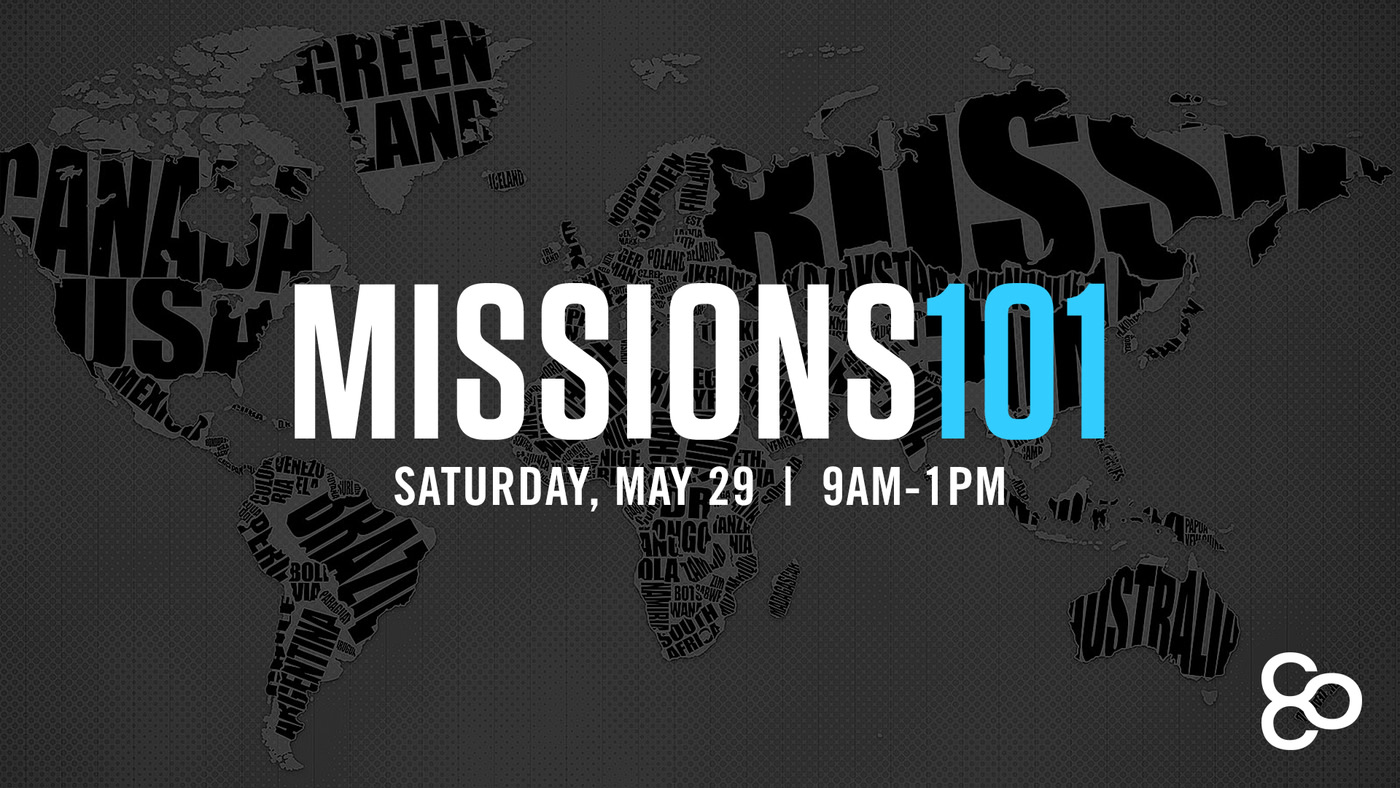 CLASSES: MISSIONS 101
Join us for our next Missions 101 class with Tollie Meggs on 4 consecutive Wednesday nights,
beginning October 27th from 7PM-8PM at Capstone.
Missions 101 is Capstone's 4-session entry level class that will help you understand the biblical mandate of missions, God's purpose for your life, and how the current state of the gospel throughout the world informs Capstone's strategy as we go to our community and the world with the saving hope of Jesus. We will walk through the Old and New Testaments to see how our God is a missional God. You will learn why an understanding of terms like "people group," "unreached peoples," and "church planting movements" are so important. We will discover the role that Capstone is playing to befriend internationals in our community and how this can potentially impact the world. This class is required for anyone planning to travel on mission with Capstone teams, but is also very beneficial for any member/attender of Capstone.
Join in these classes this October/November for this wonderful discipleship experience that will help expand your participation in seeing God's glory made known in our city and in every corner of the world!