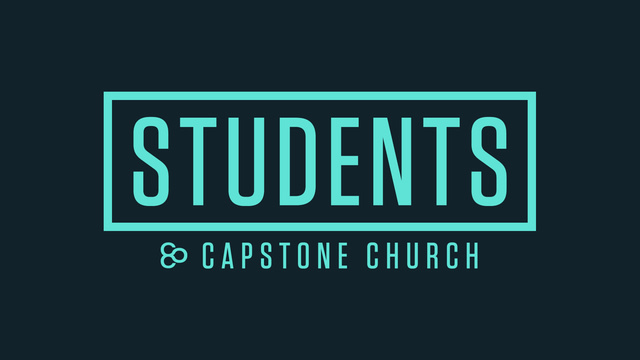 Middle School and High School students... Whether you're new to Tuscaloosa or new to Capstone, we'd love to meet you! Check out our meeting times below and how you can get connected.
We meet Wednesday nights from 5:30-7:30PM. Students can be dropped off and picked up at the pull through on the left side of the building. For students that drive, park in the gravel lot and check-in at the entrance under the pull through.
Want more info about our student ministry? Contact will@capstonechurch.org.
Upcoming Events