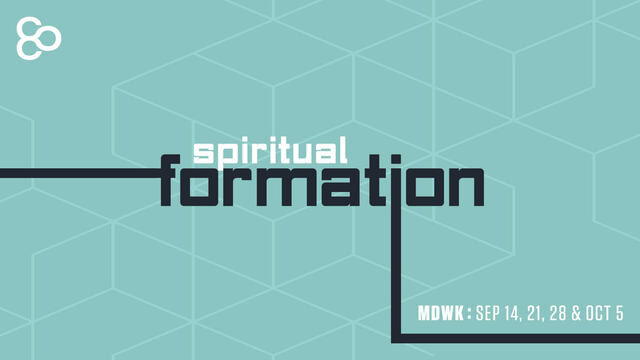 Beginning Wednesday, September 14, we'll have 4 weeks of an equipping class for adults (Spiritual Formation), childcare for infants & toddlers, and KidMin environments for PreK-5th grade. MS/HS students will have Missions 101: Student Edition You can find more information about the classes at the bottom of the page.
In an effort to make it easier for you and your family to attend MDWK, we are providing dinner at 5:30PM in the Cafe. Dinner will be served until 6:15PM and classes will start at 6:30PM. Parents should make sure their kids eat with them during dinner time. Check-in for kids environments begins at 6:15PM at the Cafe check in stations. MS/HS students will eat with everyone else and will go to the Chapel at 6:30PM.
To help us get an idea of who will be eating dinner, please use the form below to RSVP.
Email Bradley (bradley@capstonechurch.org) with any questions.
Pizza will be available each week on a first come first serve basis for kids who prefer that to our weekly menu. If you want to be notified of the menu each week, click here and follow the directions to ensure that you receive MDWK notifications through the Capstone Church mobile app.
You only need to sign-up once per MDWK session. The RSVP below is for September 14,21,28 & October 5.
SPIRITUAL FORMATION
Spiritual formation is the process of becoming more and more like Jesus Christ. Over these four weeks we'll examine what it means to be formed into the likeness of Jesus and learn what methods God intends to use to accomplish that goal.
MISSIONS 101: STUDENT EDITION

Missions 101 is Capstone's entry level class that will help you understand what the bible says about missions, God's purpose for your life, and how Capstone decides how we best go to our community and the world with the saving hope of Jesus. This will be a version of our adult Missions 101 class geared towards Middle School and High School students.